4 diverse emotionally intelligent signs
Each week PinkBlog readers send us lots of examples of emotionally intelligent signage they've spotted in their communities. Here are four recent submissions that caught our eye.
The talented Michael Bungay Stainer sends this sign, which does a nice job of eliciting empathy in the viewer: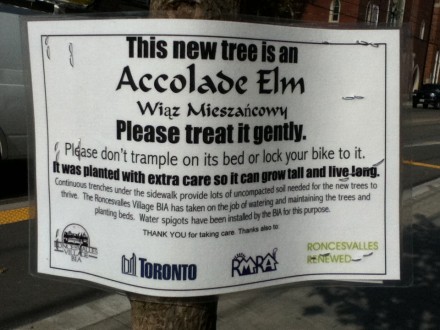 P.K. Ware offers a stern but attention-getting way to keep people quiet during concerts: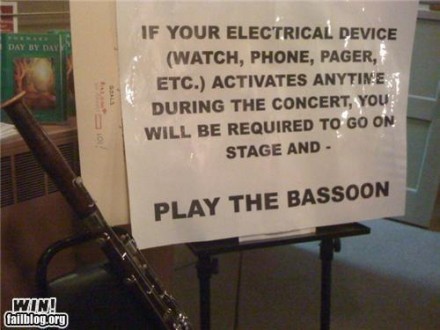 Jeremy Epstein provides a more poignant warning from the streets of New Delhi: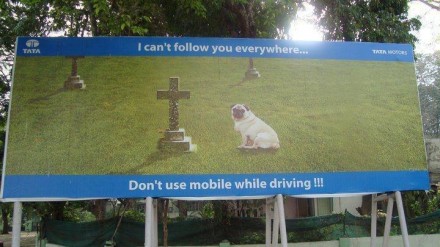 And Cody Toone, who teaches at Cardston Elementary School in Alberta, sends this campaign poster from a grade six student election. I'm not sure the sign quite fits the definition of emotionally intelligent signage, but I am sure that Shelby has a future in politics: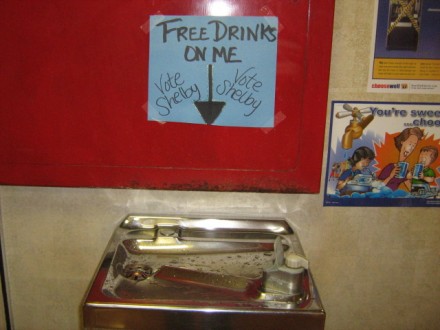 Got a sign of your own? Send it to us.
---