Emotionally intelligent signage on the ground
My friend Anna Muoio was prowling the mean streets of Camden, Maine, not too long ago when she reached a crosswalk, looked down, and saw a great example of emotionally intelligent signage, which she snapped with her Cannon Powershot.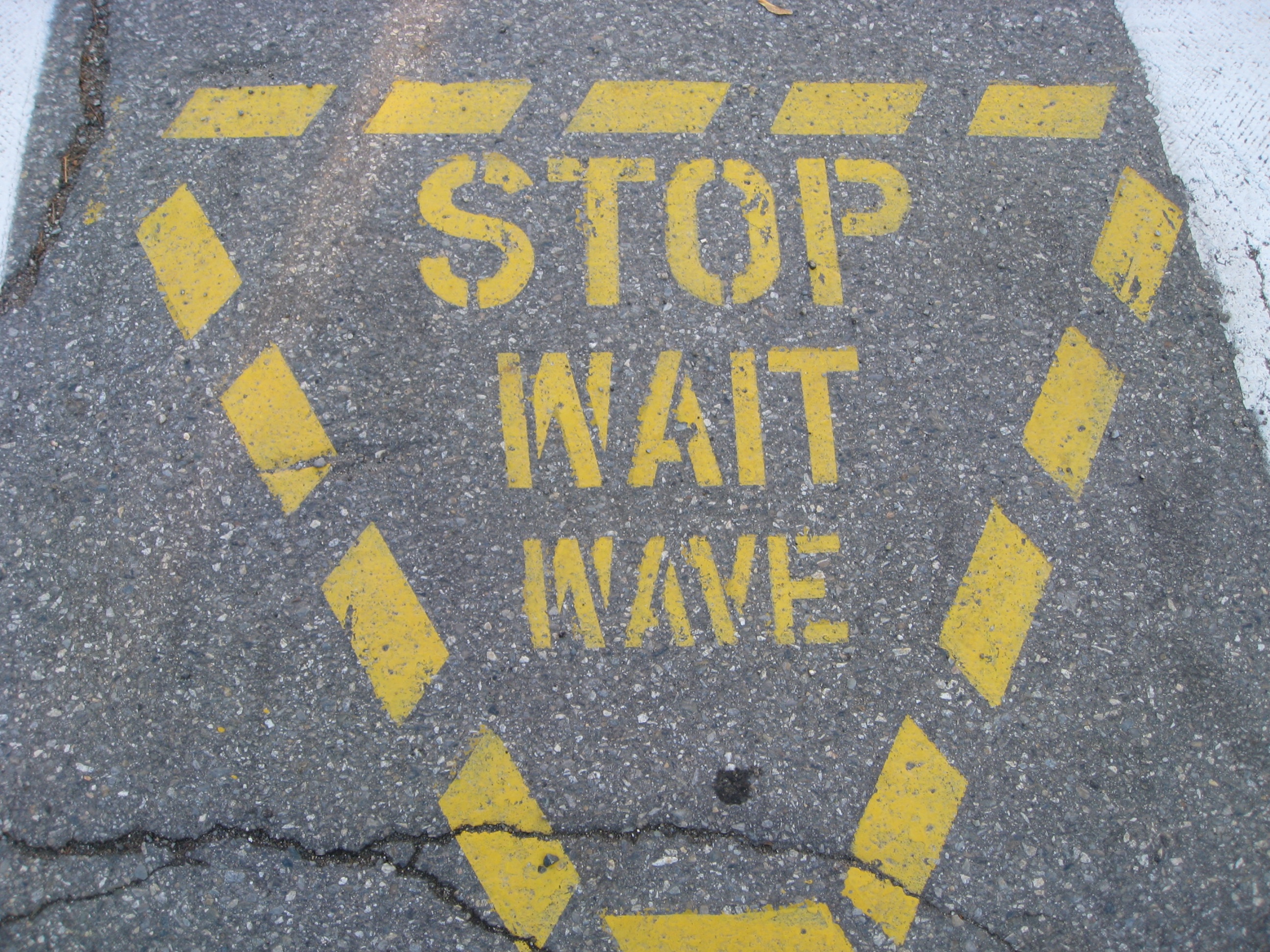 This sign is effective for three inspired and complementary reasons. First, the mere presence of that surprising third word might make walkers more likely to comply with the first two words. Second, by encouraging the walker to wave, the sign shifts him into a more empathic state; he now has to interpret the intersection from the point of view of a driver who might not see him. Third, when the walker waves, it also shifts the driver into a more empathic state; she now has to reckon with not some anonymous schmoe bolting across the street, but with a sentient (and apparently friendly) human being whom it would be a shame to mow down.
Kudos to Camden for its innovative approach and to Anna for her keen eye.
---