Emotionally intelligent signage keeps on trucking
What do I mean when I talk about "emotionally intelligent signage?" My definition is straightforward and perhaps a tad narrow:
a) Signage that demonstrates empathy with the viewer (Ex: Don't worry. This line moves really fast.), or

b) Signage that encourages empathy on the part of the viewer as a way to get greater compliance. (Children play here. Pick up after your dog.)
But readers send me all sorts of signs, many of which have encouraged me to broaden the definition. Case in point: The signage below, which comes from Jim Miciulla.
Check out the passing instructions on the back of the truck. (You might need to click on the photo). The two orange signs and accompanying arrows are definitely effective. There's no way I'm passing on the right. But are they emotionally intelligent? At first, I thought no. Then I thought, heck, maybe they are. What think?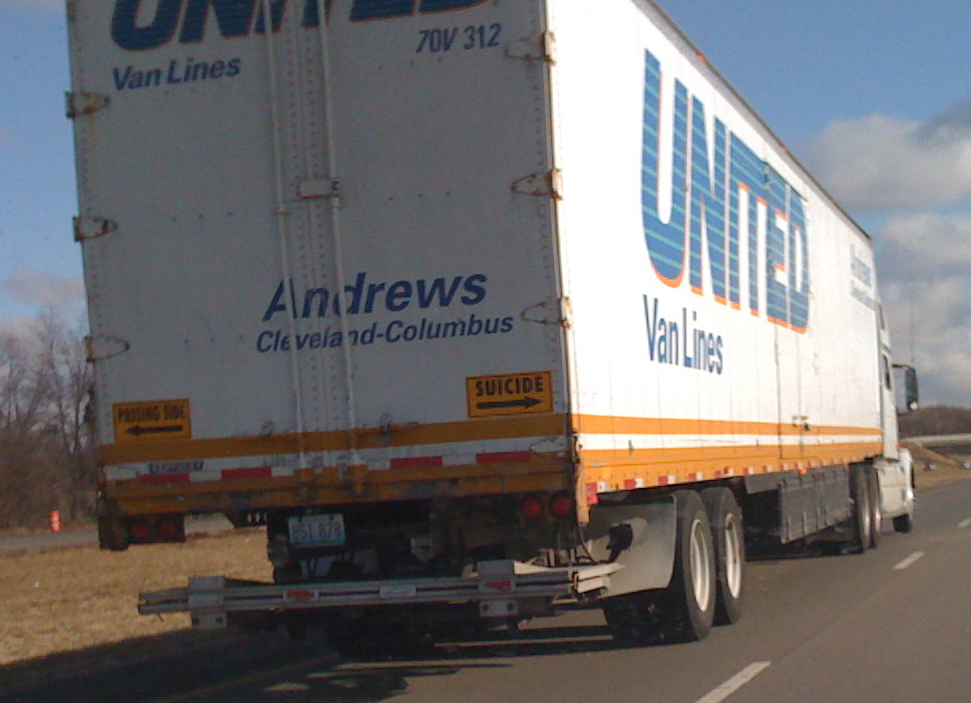 ---