This isn't a game, people!
A good project manager is worth her weight in gold. But how can someone learn the sophisticated skills of planning, budgeting, executing, and keeping on deadline a complex project?
The gurus at the Singapore-MIT Gambit Game Lab have an answer: a board game.  They call it Tipping Point. And if you've got scissors and tape at the ready, you can download it here for free.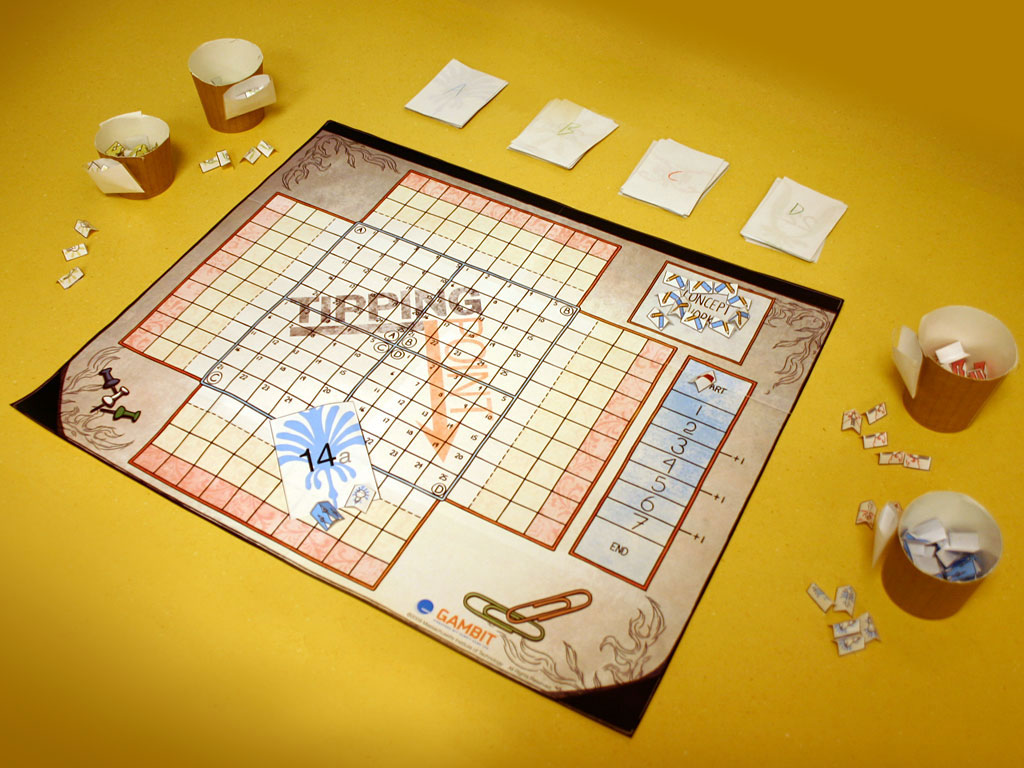 ---