Money can't buy you performance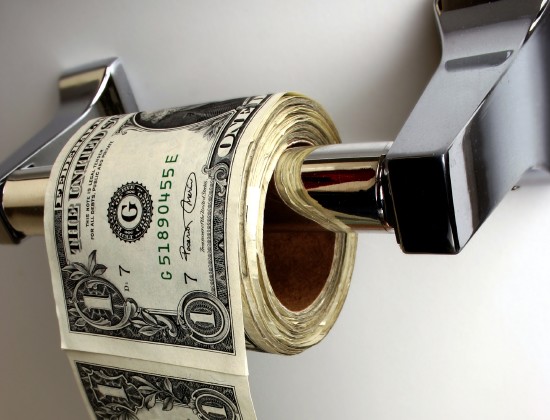 As some of you know, I'm finishing up a book about the science of motivation. And each day, it seems, brings more evidence of how we've gotten this subject all wrong.
The latest example comes from the London School of Economics, where scholars looked at 51 studies on pay-for-performance schemes:
"We find that financial incentives may indeed reduce intrinsic motivation and diminish ethical or other reasons for complying with workplace social norms such as fairness. As a consequence, the provision of incentives can result in a negative impact on overall performance."
Ooops. Will we finally do things differently in our new, post-Madoff era?
---