The Adventures of Becky Bunko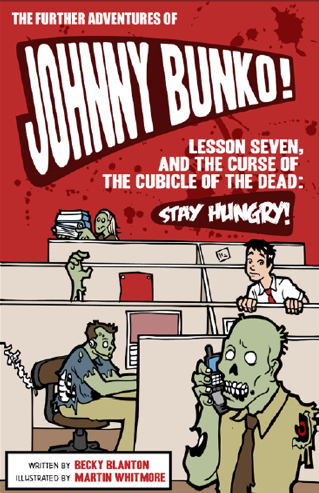 Last year, we held The Great Johnny Bunko Challenge – a groovy contest in which we asked readers to submit a seventh essential lesson for satisfying, productive careers (As you know, the book provides six such lessons. Please take a moment to recite them. I'll wait.)
The winner was Becky Blanton, whose entry — "Stay hungry" — garnered the most votes. Becky won a trip to TED Global, which begins next week in Oxford, England.
If that weren't nifty enough, it turns out that Becky her has a remarkable story – that involves, among other things, being homeless and living out of a van — so remarkable, in fact, that she'll now be speaking at TED on Tuesday July 21.
The lesson: Stay hungry – because there is no plan.
---