The secret of making it until September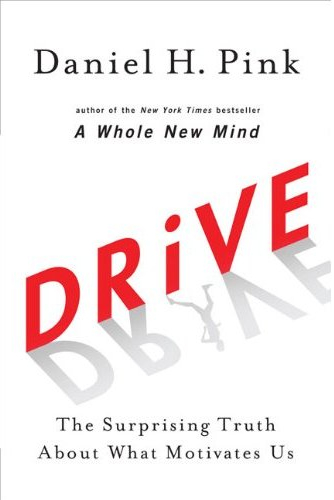 I'll be taking a hiatus from blogging for the rest of the month, as I finish off a few projects and gear up for a busy fall and winter.
If you're curious about what's in the works, and why I've been squirreled away in the boiler room of Pink, Inc., for much of the last six months, you can find a hint here.
Or here. Or here. Or even here.
Enjoy the rest of the summer!
---