My 5 favorite iPhone apps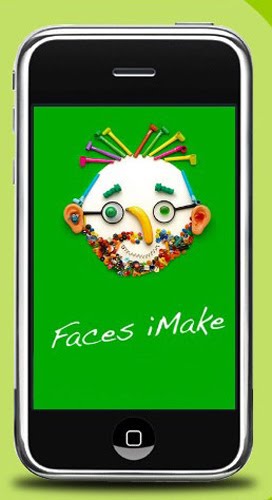 One of the strange rituals of life in 2010 is what I call the "Shootout at iPhone Corral." It's the moment in a conversation when two people who aren't normally given to gun-slinging unholster their iPhones for a showdown over who has the coolest apps.
To spare you that encounter, herewith are 5 apps that I find myself using all the time and that I recommend to every dueling partner.
1. Flight Status. If you travel much, you need this app. It's usually more up-to-date than the status boards in the airport. It also gives you info like arrival gates and flight times.
2. The app formerly known as Tweetie. I love Twitter. And Twitter loves Tweetie, so much that it recently bought the company that produced this app, which is the perfect way to get your TwitFix even when you're mobile.
3. ESPN ScoreCenter. Sometimes a man (and his son!) need to know the Nats score. Now.
4. NPR News. This app allows me to listen to the NPR stories I find interesting — and avoid those I don't. (Hooray, no more 7-minute pieces about ladies who whittle Civil War figurines from rutabagas!) This might also be the best designed app around.
5. Faces iMake. I've actually begged magazine editors to commission Hanoch Piven to illustrate my articles. (If you don't know Piven's work, check it out here.) Now he's got an app that allows civilians to create Pivenesque portraits on their phones. It's fun and addicting — if you can get it away from your kids.
Any apps you want to add to this (virtual) shootout?
---