REMINDER: Only 4 days left in our "What's Your Sentence?" Project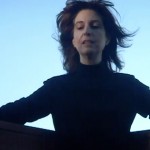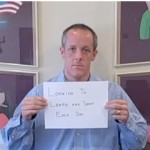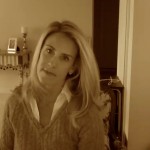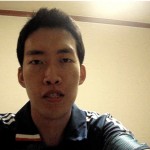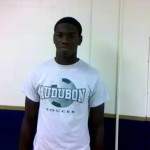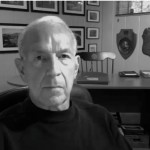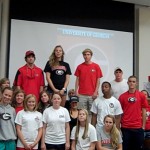 Last week, and in an earlier edition of the Pink newsletter, we issued a challenge: Can you distill your life — what you're about, what you hope to achieve — into a single sentence and record it in a 15-second video?
The "What's Your Sentence?" exercise, which comes from Drive, has proven so popular over the last several months that we've decided to make a short video compiling the sentences of people all over the world.
So far, we've received hundreds of submissions — some hilarious, some poignant, some that, er, defy a single adjective. (You can see a few screen shots on the right.)
We'd like to get your entry, too.
But here's the thing: You've got to get it to us before midnight on Sunday October 31. That's soon.
To find out more about the project, and the very simple ways you can submit your clip, go to this link or scroll down the page. The video book trailer that describes the What's Your Sentence Exercise is here. The two-minute video explanation of the project itself is here.
So fire up your video — and tell us your sentence.
---