The Four-Word MBA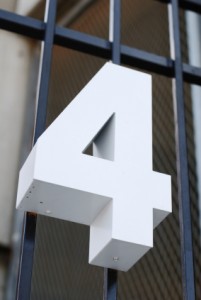 Lots of people spend lots of money on business school — and it's often a worthy investment. You can learn new skills, broaden your network, and postpone reality for two years.
But I've always thought about offering a far cheaper business credential — enduring advice for managers of any kind that I call The Four-Word MBA.
Here it is:
Talk less. Listen more.

Give it a try. It'll make you a better leader. And if you forget, take our refresher course.
---