Ask Gretchen Rubin anything you want — only on Office Hours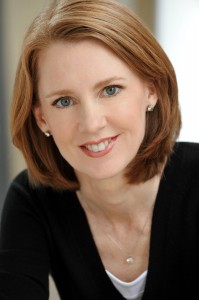 Happiness. It's what we all want, right?  But what does it look like? How do we find it?  And is the joy in the pursuit or in the realization?
For answers to these and other questions, tune in to Office Hours tomorrow (Friday, 12 October 2012), when our guest will be Gretchen Rubin, author of the blockbuster book, The Happiness Project, and the her newest work, Happier at Home.
Office Hours, of course, is our monthly radio-ish program that we call "Car Talk . . . for the human engine."
Here are the instructions for participating:
When: Friday, 12 October 2012, 1pm, EST
How: Just dial (206) 402-0100, extension 203373 at the appointed hour to listen to the live interview live and to ask Gretchen a question.
For more on the program, including downloads of previous episodes, visit the Office Hours page.
---