What should Miles do?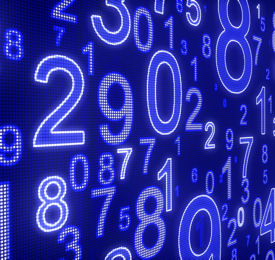 A software developer in California (I'll call him Miles) wrote to me recently with a question about motivation. Instead of answering right away, I asked if I could pose his problem to all of you. Perhaps by combining our minds, we could be a free open source McKinsey & Company for motivation.
So here's Miles's question for us:
"How would you motivate a software team to reduce bugs in a product throughout the development process instead of just the end?"
And here's my question for all of you:
What should Miles do?
Offer your answers in the comments section. I'll weigh in with my own thoughts. And in a week or so, I'll post our common solution.
---