Buy a book, save a life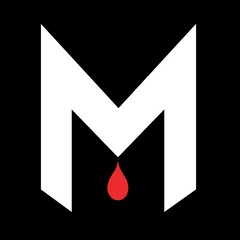 Every 45 seconds, a child dies of malaria.
You might feel helpless in the face of such an overwhelming statistic. But there's something you can do. It's as easy as a few clicks of a mouse, cheaper than a movie date, and will pay you back many times over. Go to End Malaria Day and click on the big red Buy button to purchase your copy of End Malaria: Bold Innovation, Limitless Generosity, and the Opportunity to Save a Life.
End Malaria is two things: It's a book about Doing Great Work, with contributions from more than sixty of the best and brightest experts on the subject. And it's a lifesaver: $20 from the purchase of each book (100% of the Kindle price, 80% of the hard copy price) will send a malaria net to a family in need and support life-saving work in the battle against malaria. Every single copy sold will fight this killer.
End Malaria is joint project of Box of Crayons, The Domino Project, and Malaria No More, whose mission is to wipe out malaria by 2015. With the help of enough smart, generous people (like you!), it can be done.
---