Emotionally intelligent signage in burger joints
Emotionally intelligent signage! It's everywhere — including at lunch and dinner.
Stuart Ciske sends this example, which he saw at a Burger King in Sun Prairie, Wisconsin. Okay, maybe this time I won't have it my way.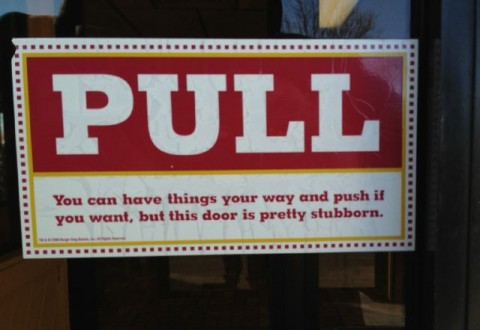 Meanwhile, Jami Goldberg visited a Fuddruckers restaurant in Greensboro, North Carolina and spotted this — a nice touch for all those little, er, fuddruckers.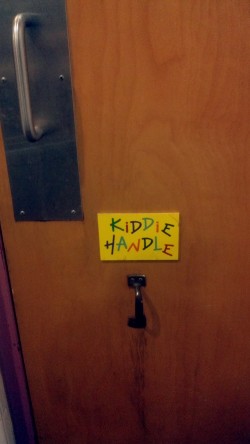 ---