4 emotionally intelligent (and psychologically sophisticated) signs
Summers always bring a bountiful harvest of emotionally intelligent signs — and the steamy summer of 2012 has been no exception. Over the past several weeks, readers have sent in tons of photos, usually taken with their phones, from their travels around the world.
Here's the first batch of favorites.  Look closely and squint with one eye — and you'll see they (sorta) have underpinnings in behavioral economics and social psychology.
Two signs offered freebies, which Ariely and Anderson tell us can get people to act: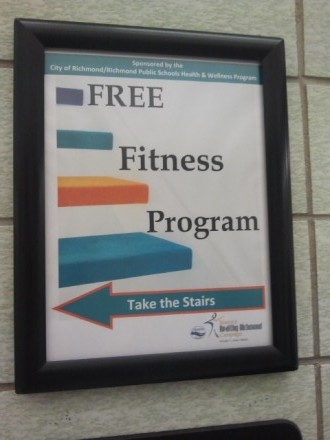 Thanks to Nick Charney, who saw this at City Hall in Richmond, Virginia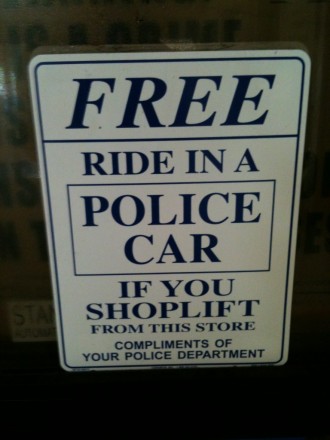 Thanks to Kyle Treadwell of Dallas, Texas
And two framed framed choices in surprising ways that Cialdini and Kahneman might admire: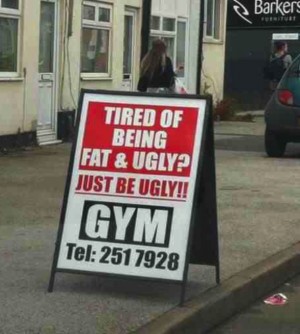 Thanks to Nick Ashbee of London, UK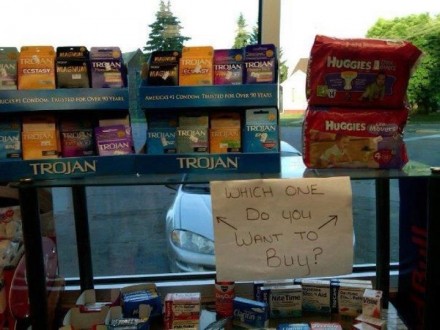 Thanks to Laura Lieske
Coming soon:  Reader signs from the road — trucks, rest stops, road signs and more!
---