The 24 rule for new ideas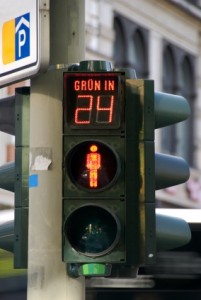 In his recent New York Times interview with Adam Bryant, venture capitalist Tony Tjan, CEO of CueBall, offers an amazingly simple and sensible approach for responding to new ideas.
As he puts it:
"When someone gives you an idea, try to wait just 24 seconds before criticizing it. If you can do that, wait 24 minutes."
And then, he suggests, try to wait 24 hours.
Makes sense to me. What do you think?
Please wait at least 24 minutes before leaving your comment.
---